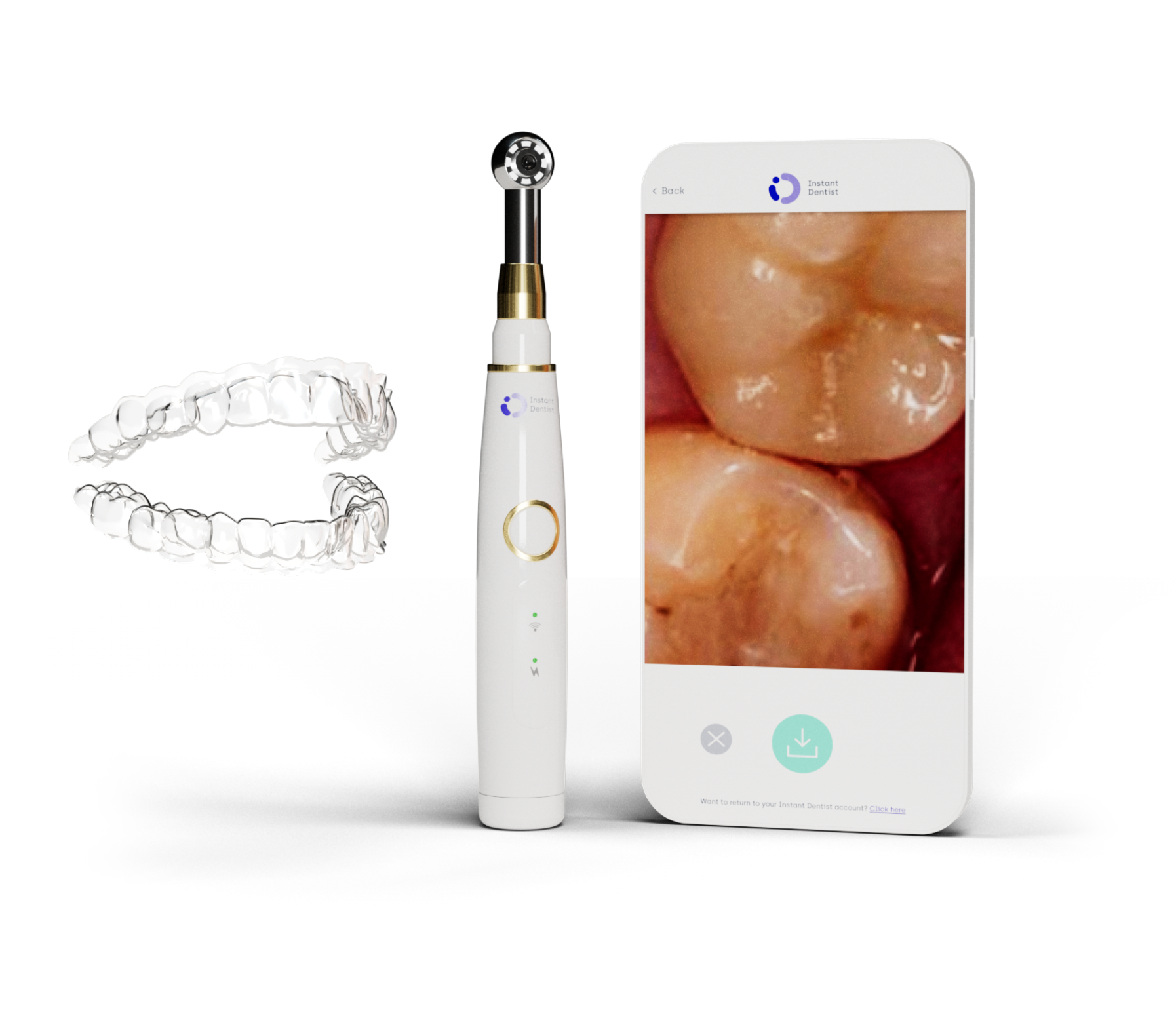 Simple to use aligner system
& Seamless digital experience
Future proof your practice with a digital experience both your team and patients love.
50,000+
completed
consultations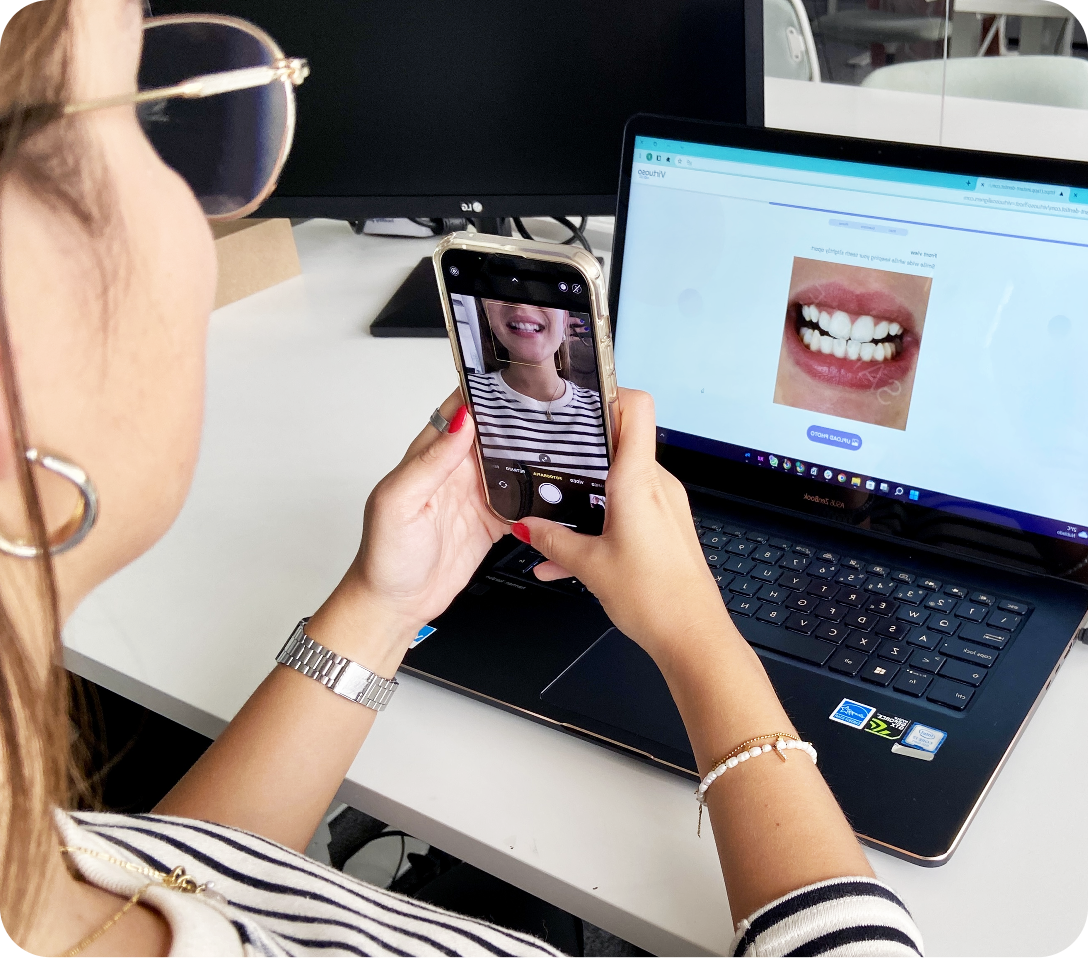 01
Start more conversations
Engage more patients daily without additional chair time through digital patient communication. Pre-screen candidates through a secure and dedicated patient / dentist platform.
78%
cases completed
without
refinements
02
Present compelling treatment plans that build trust
Get pre-assembled visual treatment plans you can share digitally. Set realistic expectations and outline all the options with clear results agreements in place.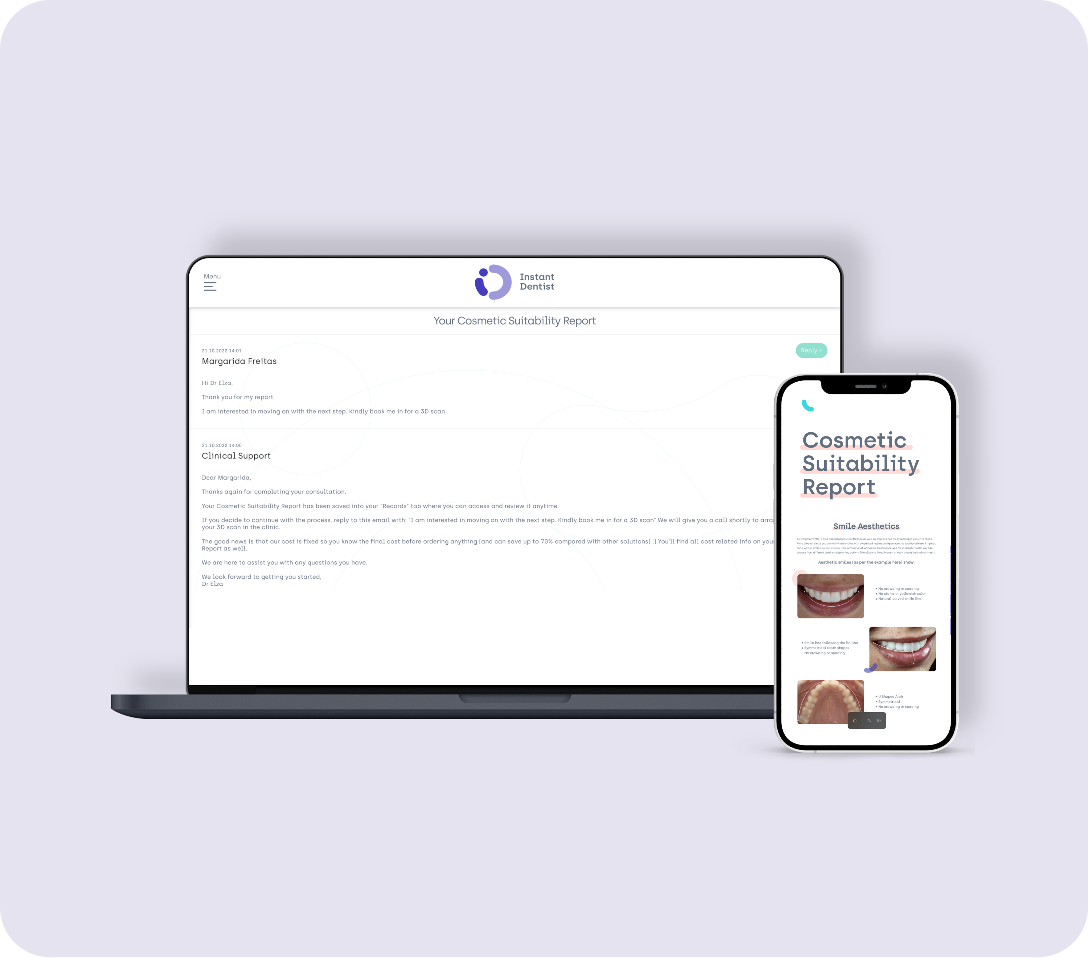 03
Triple your case management capacity
With all your patients records and conversations saved in one platform and hybrid monitoring, deliver more cases without working more hours and check on their progress from anywhere.
6,500+
cases completed
remotely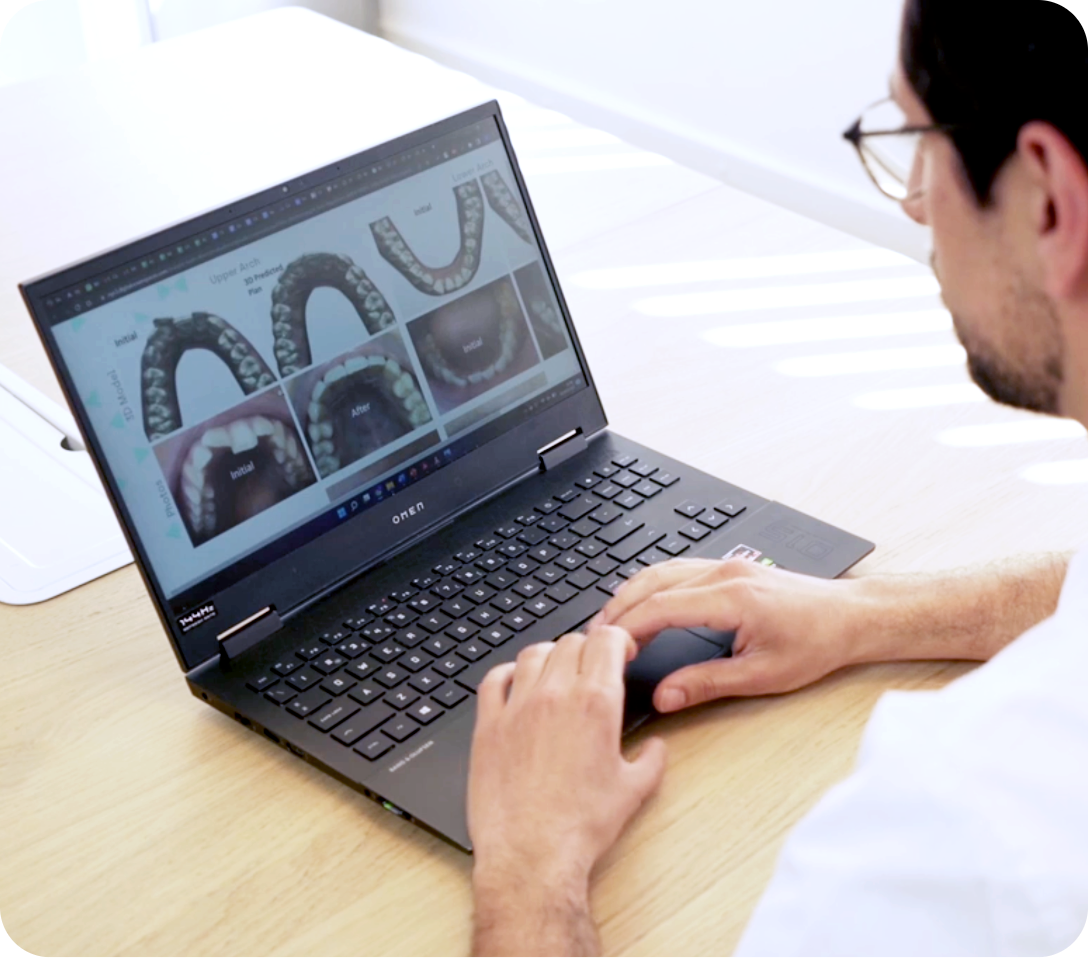 04
Deliver predictable smiles
Work with top quality aligners and a best in class clinical team who has remotely managed thousands of cases and have templates and protocols in place for every possible scenario. Thanks to the unique soft / hard aligner sequence, offer more comfort and complete movement per stage.
1/3
of patient join
the aftercare
plan
05
Grow your clinic beyond aligners
Get patients to see their teeth like never before with the dental scope (5x magnification and LED light) included with all aligner cases and make them ask you for fillings, crowns and cosmetic treatments. We can also help you create an aftercare subscription to boost your clinic's valuation and patient lifetime value.
Why us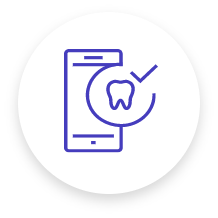 Experts in telemonitoring since 2016
Over the last 6 years we have enabled thousands of telemonitored aligner treatments in 60+ countries with the highest patient online ratings.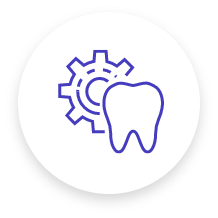 A single workflow solution
Cut out the middle men, get support directly from the team responsible for aligner production and the patient software. By dealing with less intermediates that means less cost, better quality and faster support.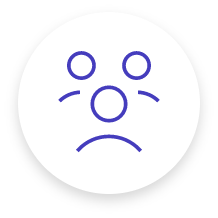 Community of forward thinking dentists
Join other digitally advanced dentists who understand the demand for convenient, accessible, sustainable and secure dentistry.
The complete solution to take your aligner
practice to the next level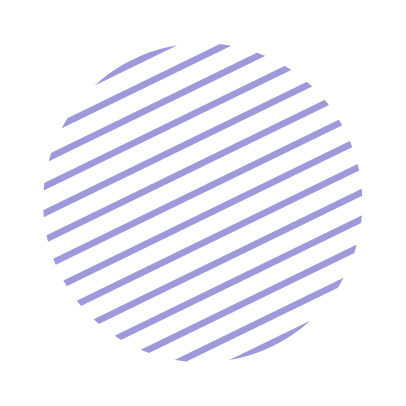 One off intro pack
GET STARTED
Convert patients already coming to your practice into aligner patients and start conversations with new patients outside of your practice.
Receive your personalised practice posters, patient cards, email and social media marketing packs, onboarding training, dedicated licenced patient landing page, virtual consultation integration on your website and get listed on the patient website locator.
Choose a plan that works for you
Startup
Access to platform

Up to 100 new consultations a month

3D simulations / month

Up to 25 plans

Pre loaded treatment plans with consent form with each simulation
Scaleup
Access to platform

Up to 1000 new consultations a month

3D simulations / month

Up to 100 plans

Pre loaded treatment plans with consent form with each simulation

Virtual TCO services

Get the equivalent of a part time TCO without the fixed overheads

Virtual clinical support services

get the equivalent of a part time virtual dentist without the fixed overheads or training

Lab fee discount

£50 off each case
Beyond
White label & other bespoke solutions
Ready to Go Beyond?
Receive patient referrals
5 days from scan to plan
Detailed treatment planning service
90 days credit on lab fees
Flexible monitoring
FREE WEBINAR
The team
Brought to you by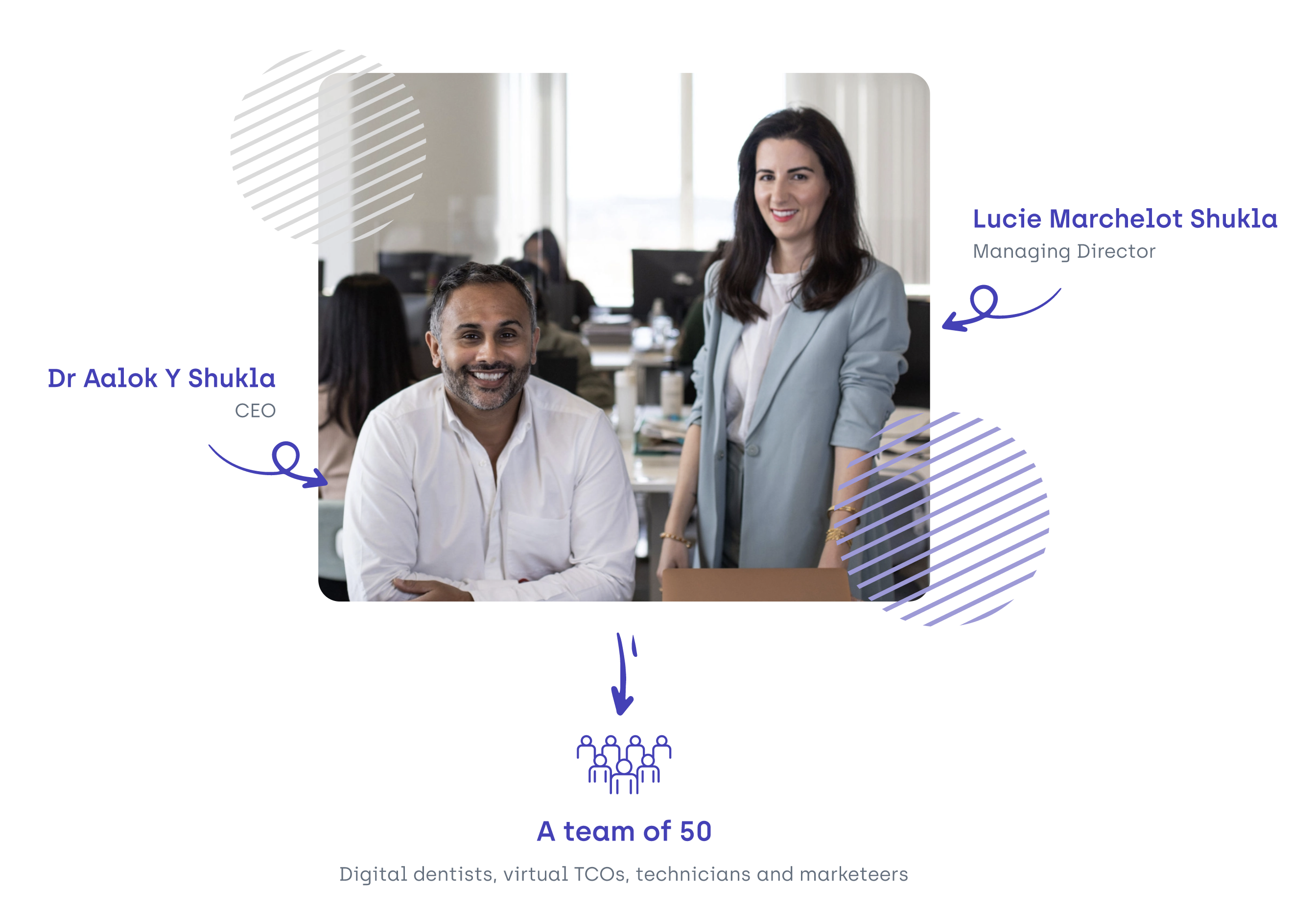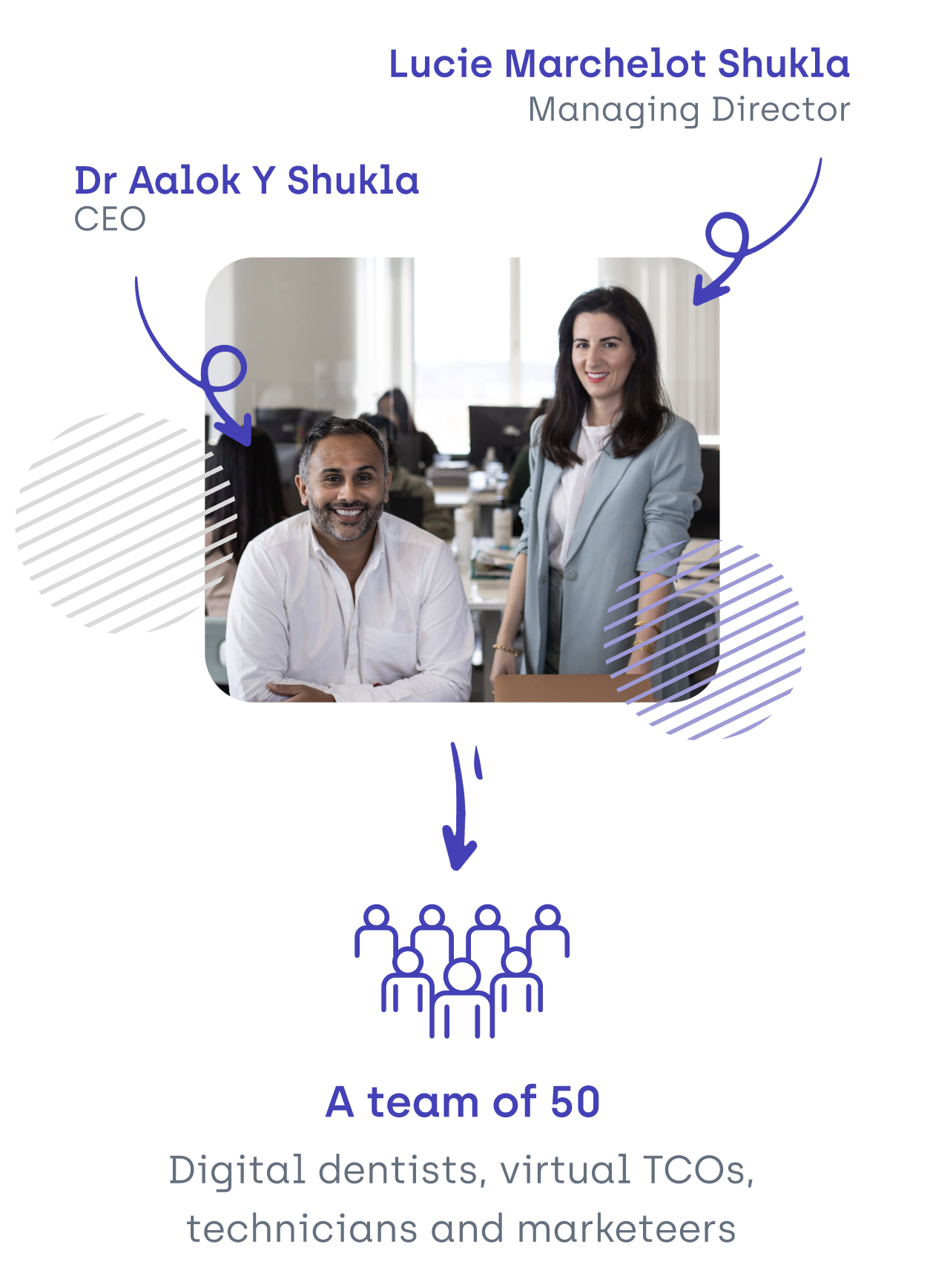 What others say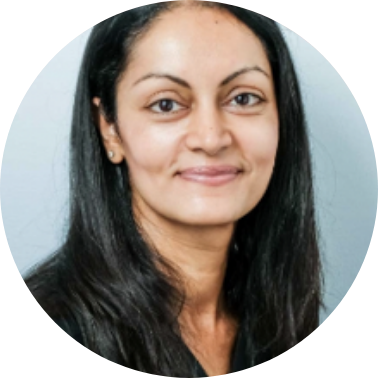 Shine Dental
Dr Oberah Qadeer
I have been using the Virtuoso Aligner systems for 6 months.
I find the system super easy to use. Patient assessment and uploads are efficiently done via the portal and treatment plan turnaround time is very quick.
The whole team is very helpful and committed to help you grow your business through teeth straightening. I have regular scheduled meetings and strategy tips which are very useful. Working with the Virtuoso team has definitely made a positive impact on my practice.
Faq
What are Virtuoso Aligners?
I already offer Invisalign, how will this work in parallel?
Why change for these aligners if I already use other brands?
Do I need additional staff to add this to my practice?
How does the 90 day credit on lab fees work?