New Year Intention Setting - Live Thursday 7pm UK time January 26th 2022

HOW TO START MORE ALIGNER CASES IN 2023 BY SETTING INTENTIONS
A live step-by-step with the strategies you can implement NOW to set your practice up for success with clear aligners in 2023.
Learn how to set your business intentions for 2023 and what actionable steps you can take towards achieving them.
This FREE webinar is specifically designed for general practice owners focused on cosmetic dentistry and want a new year boost in their practice without additional advertising spend.
Align your team to increase your monthly revenue with aligner cases to grow your practice through the upcoming recession.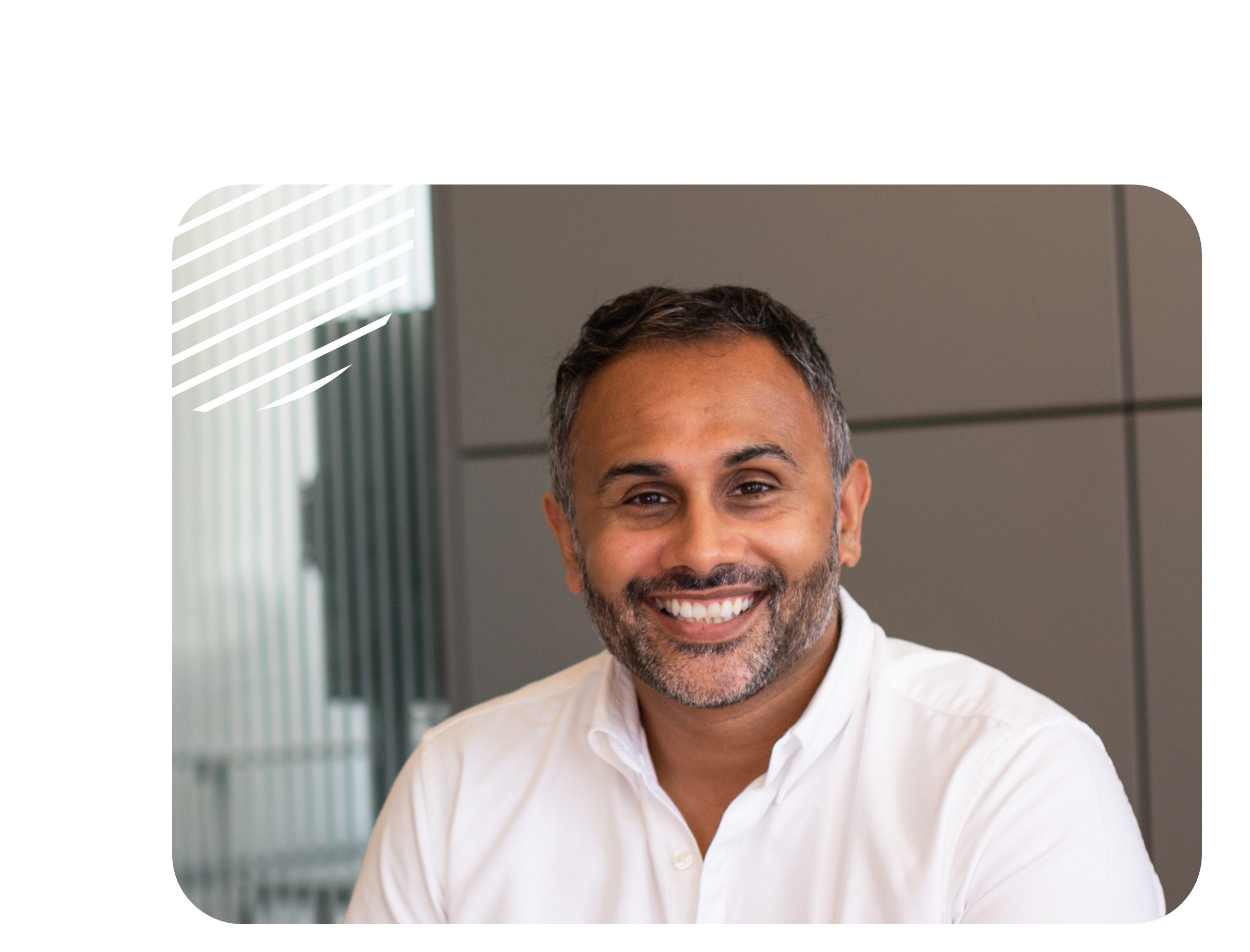 A dentist by background focused on technology driven access to dental care which pioneered some of the first teledentistry platforms in 2016 to create a scalable digital approach to dental care.