The Go Beyond 60-day Program includes:
9 Module Course with videos, worksheets and templates
A dedicated account manager to support you through your progress
Access to the platform for virtual orthodontic consultations
2 preloaded consultation reports and template
5 free 3D simulations
Pre-loaded treatment plans with consent form with each simulation
Help setting up your email system if you don't have one already
The Go Beyond the Clinic 60-day Program is designed to help you create the foundation to your highly scalable aligner practice.
It's the start of a powerful system that can transform your annual total into your monthly normal.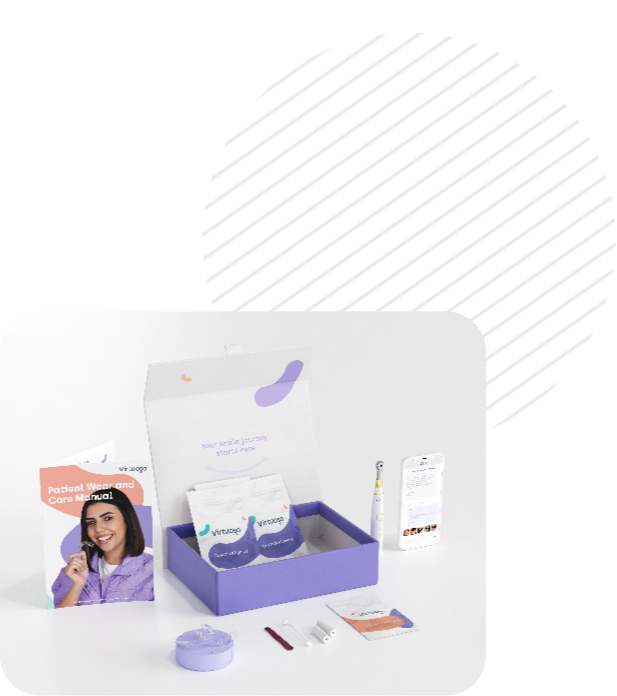 Goal
Submit your first Virtuoso Aligners case in the next 60 days from a patient within your practice without any additional marketing cost.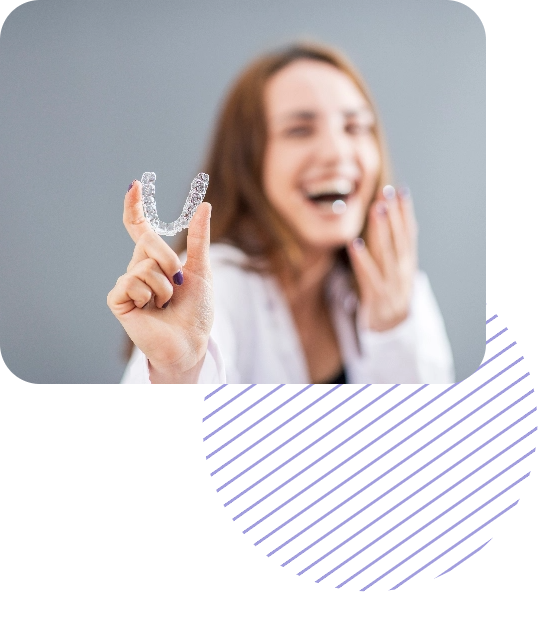 What is Virtuoso Aligners?
Virtuoso is the name of the patient facing aligner brand and is a solution specially designed to appeal to the rapidly growing number of patients who are considering DTC companies due to the convenience and price advantages.
It's specially designed for general dentists and it's a system that allows them to treat more aligner patients profitably by minimising chair time, as well as expand their practice beyond the clinic and treat more cosmetic cases confidently.
By using Virtuoso you can launch a whole new teeth straightening business within your practice and attract more patients looking for aligners than before.
Virtuoso's breakthrough digital technology refines the patient journey steps while reducing unnecessary frictions such as communication delays & physical appointments.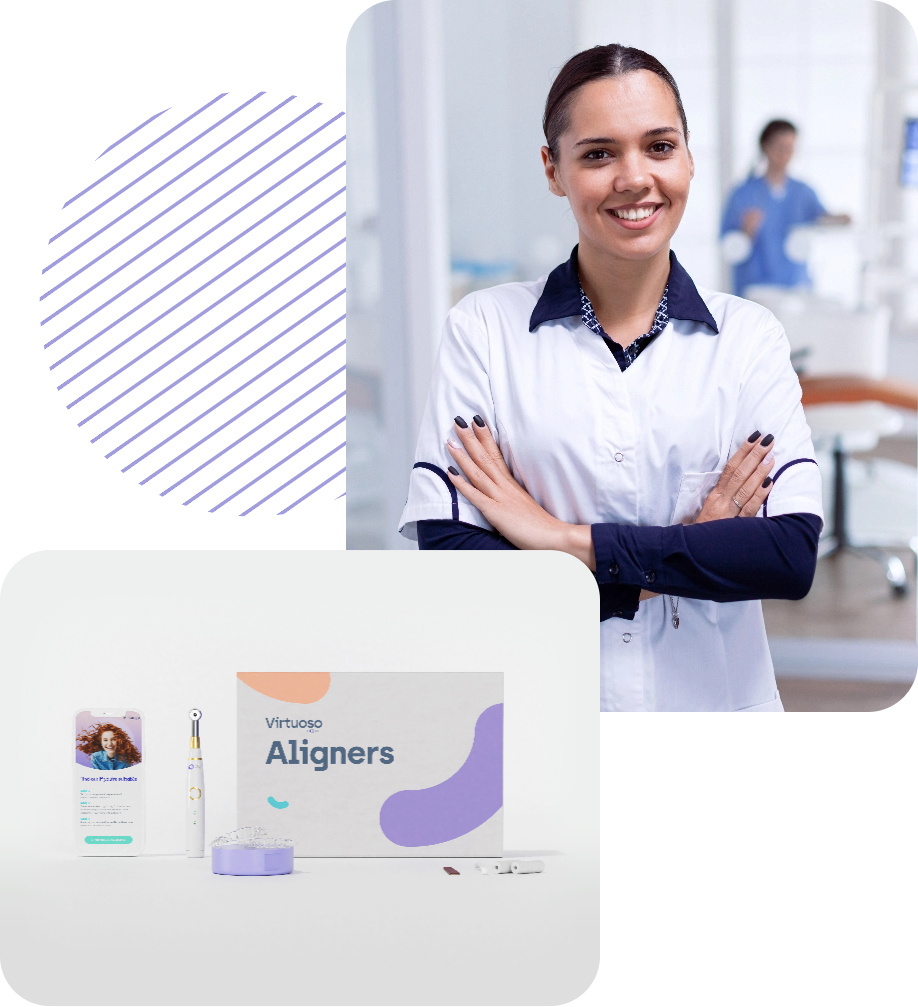 Clear and
appealing to
more patients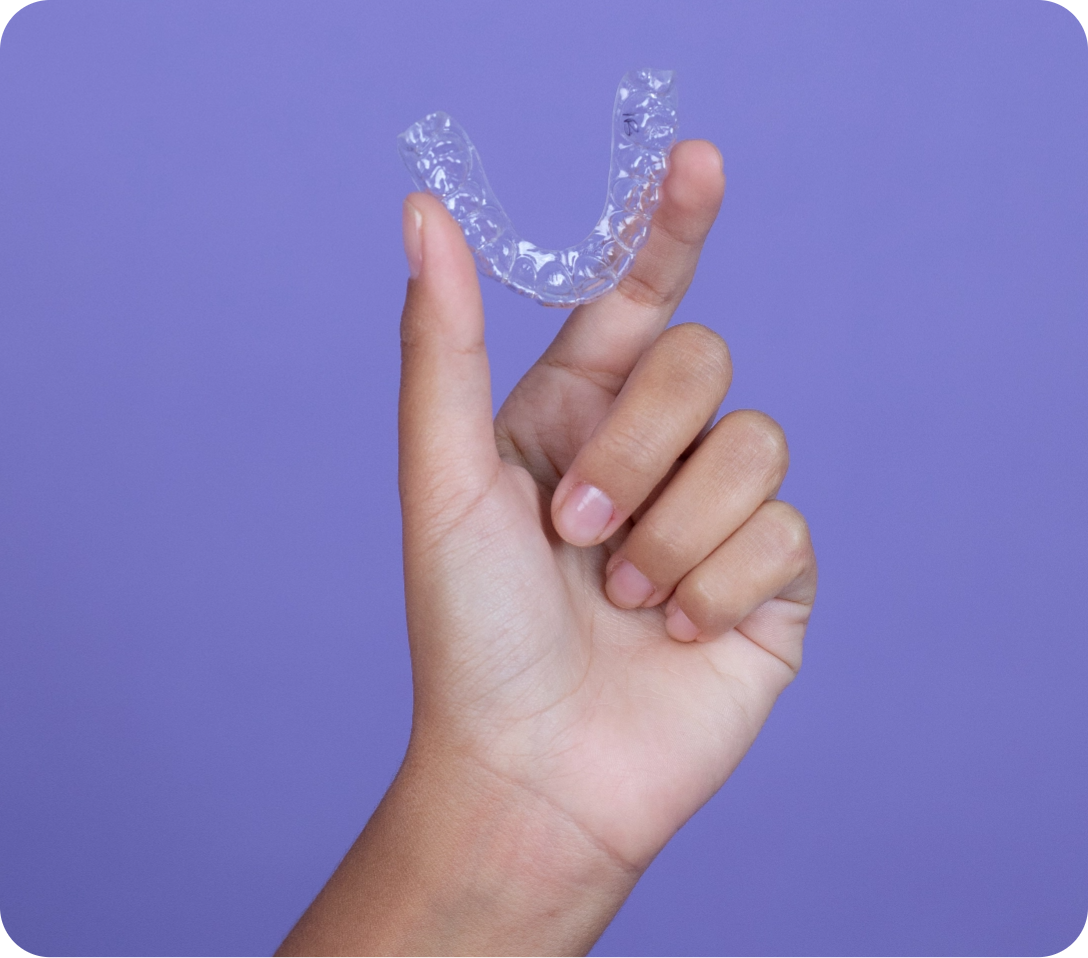 Clear, fixed price so patients are certain they can afford it
Less friction and better compliance with a continuous hybrid clinic / at home support
Generate
£800/hr+ and £4k
per patient over
3 years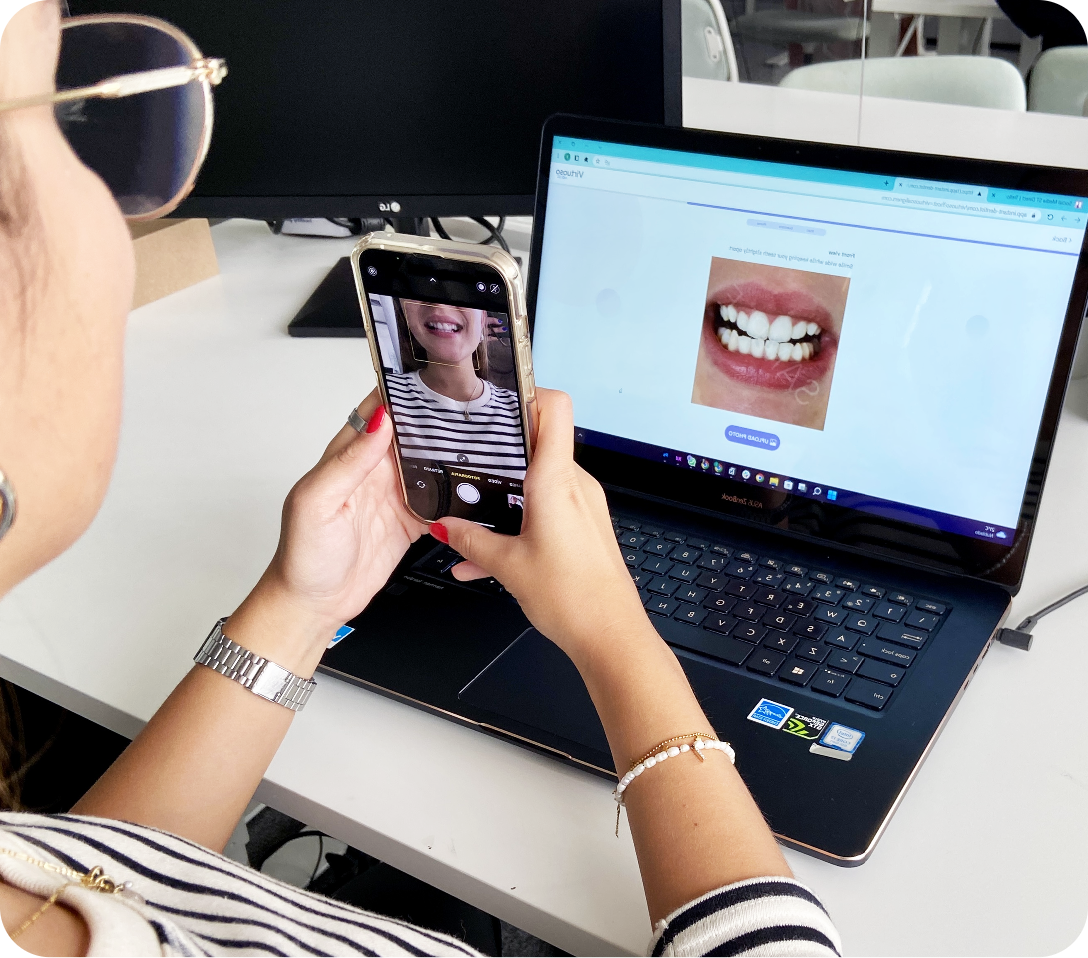 Engage more patients daily without additional chairt time through digital patient communication (Digital consults, digital screening reports and digital monitoring).
Set realistic expectations for your patients thanks to visual and detailed treatment plans and get clear results agreements in place.
Engage
Patients become aware of their straightening options
Scan
more treatment plans
Plan
more aligner cases started
During this process we'll be tracking these 3 metrics:
1

Number of digital screenings conducted.

2

Number of treatment plans presented.

3

Number of aligner cases started.
In this 60-day program we will help you identify and implement a scalable system for each of these 5 patient groups inside your practice:
Patients attending checkup appointments.
Patients attending hygiene appointments.
Patients that have received treatment plans for straightening but didn't go ahead.
Email enquiries you received from patients about straightening that never actually booked an appointment
Inactive patients that haven't been into the practice in a while.
Modules
Module 1
Set the foundation
---
Intention setting + clinic health check
Module 2
Consultations beyond the clinic
---
Introduction to digital screening + platform demo
Module 3
Internal activation
---
Email and SMS campaign + intro to email automation
Module 4
Treatment planning like a pro
---
How to present it and upsell more procedures
Module 5
Internal patient screening
---
Checkup + hygiene
Module 6
Digital monitoring masterclass
---
Tools and communication
Module 7
Digital awareness
---
Patient awareness beyond the clinic
Module 8
Get noticed locally
---
How to set up an open day
Module 9
Forward
---
Clinical case studies + 12 month goal setting
Go Beyond the Clinic
Get to know us commitment free and submit your first aligner case – commitment free!
JOIN FREE NOW
! Limited space available !